Exclusive 唯
The Most Exclusive Spa Resort You Could Ever Find.
"Villa Rakuyu" …. Silently waiting for you on the southernmost location on Izu Peninsula, Sotoura, Shimoda.
Just 8 rooms, all suites.
Taking you from the street to the beach.
Flowing into the ground level floor that makes this hidden spa resort perfect.
Once stepping onto the white sand beach right in front of you…
almost swimming out to the scene you never thought would be a part of Japan any more.
Floating in the pool, relaxing in the spa, and viewing over the ocean of Shimoda.
You are already in blissful joy.
Only the most fortunate few can enjoy these moments…here.
Relax 悠
Out Door 100% Fresh
Hot Springs in Every Room
All bathrooms have a lying bath and DVD. Some rooms have bedrock sauna.
In each bathroom, the ocean view is waiting for you. Lying in the bath and stretching your body is a special privilege in Rakuyu.
Even you can taste Sake sitting in a steamy outdoor hot spring.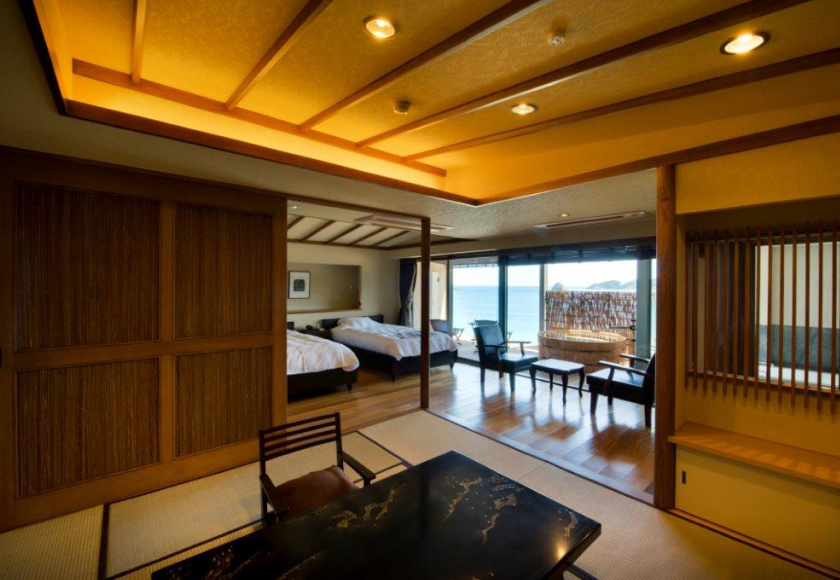 Best Season 旬
Order the best seasonal ingredients from all over the world
and cook them to bring our their best flavors.
Beauty 美

Enjoy relax time just for you,
in the luxurious space.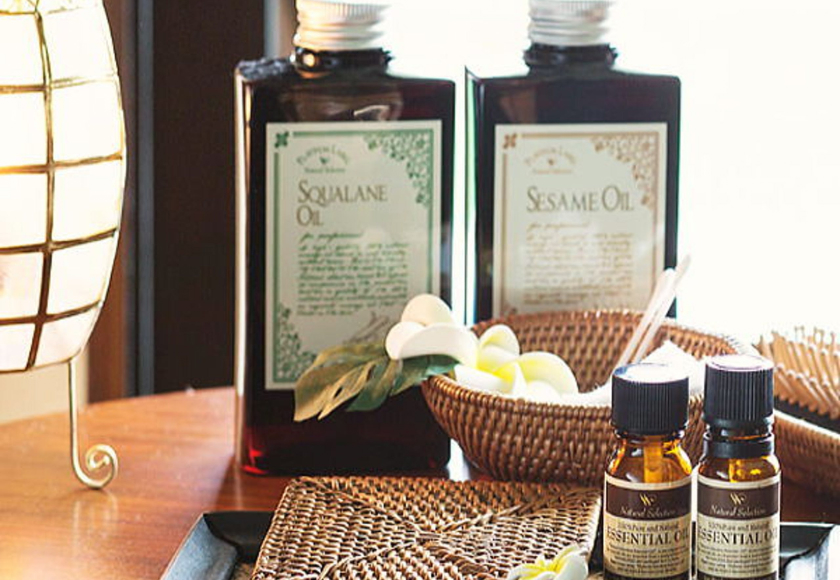 Gallery
The hidden spa resort for adults only, standing still on the ground floor.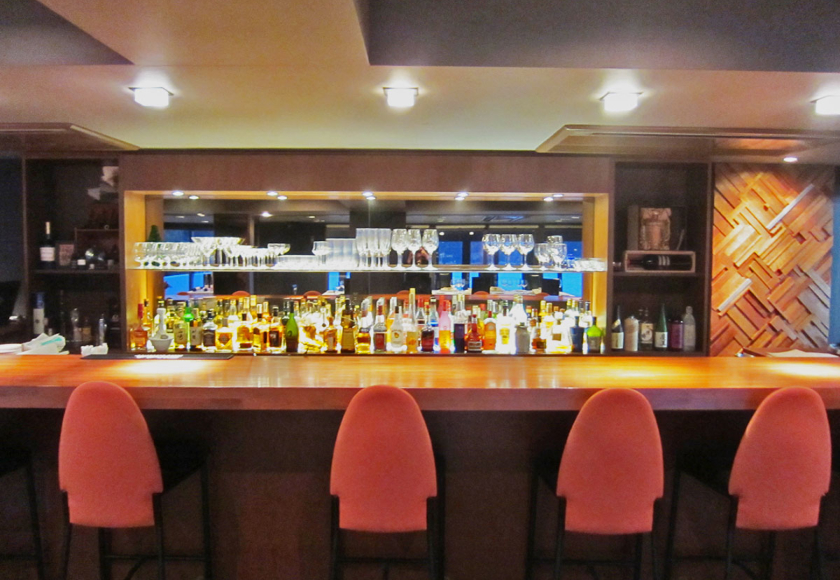 Bar MONET
There are all styles of dishes and glasses, amazing varietal and rare liquors from all over the world.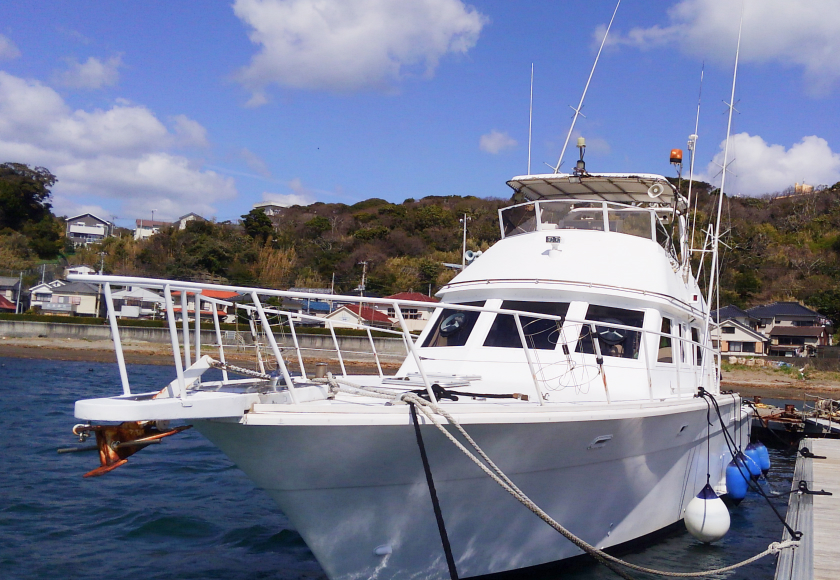 A cruiser belongs to our hotel.
Exciting and romantic. Our members can enjoy "made to order cruising"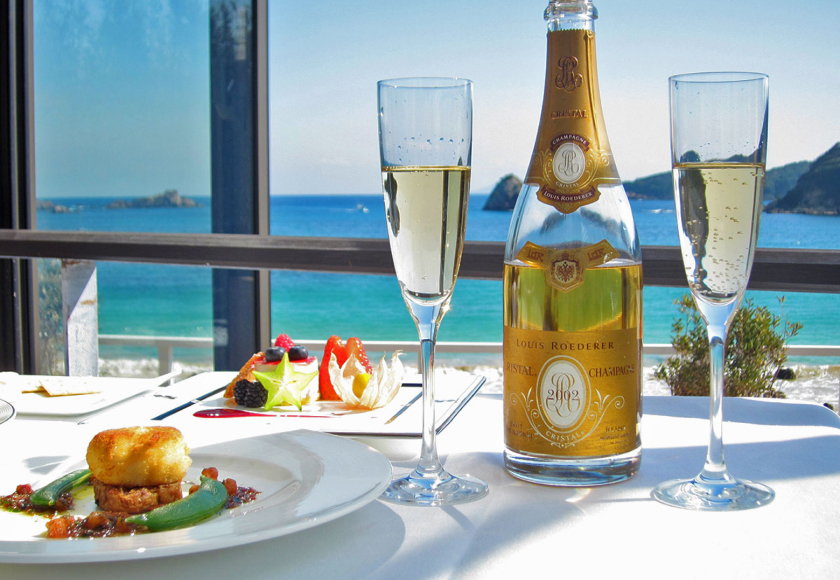 The Beachside Restaurant, Rakuyu
The main purpose is to feast on the best seasonal ingredients from all over the world.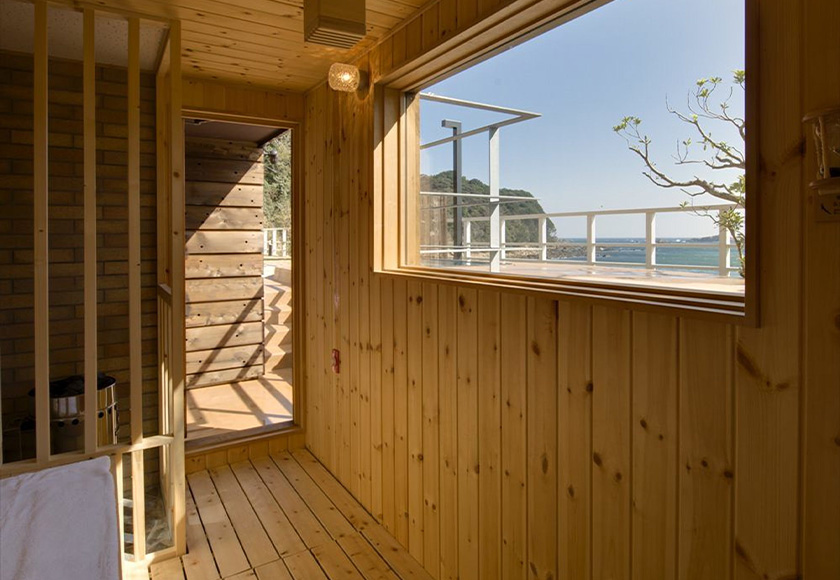 Beach-side Sauna
Traditional Nordic style Finland Sauna,. If you want to take a water bath, the ocean is right there.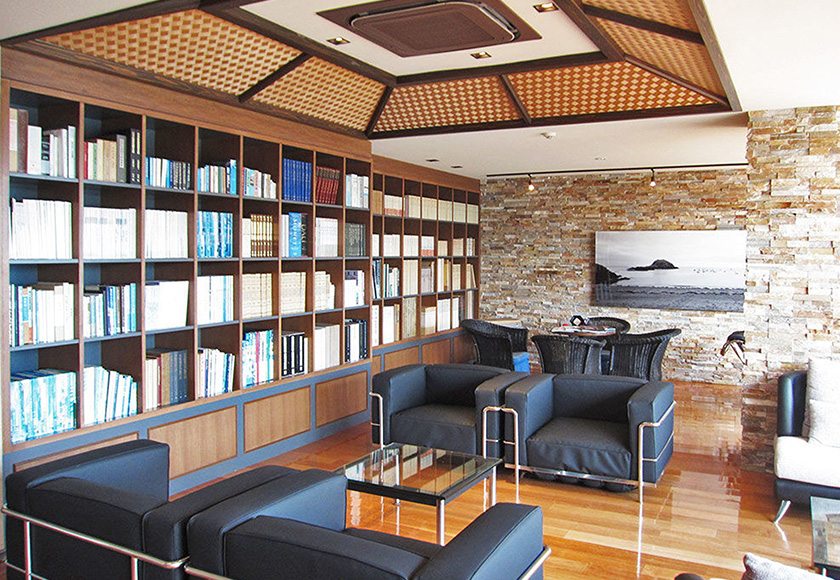 Lobby Library
Immersed in the lines, no one can disrupt you. You sail our on a journey of philosophy.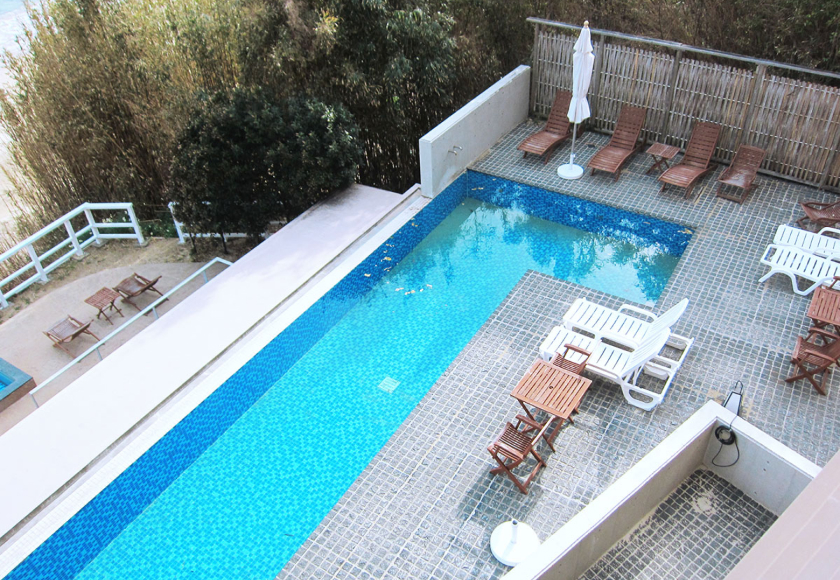 Spa pool / Jacuzzi
100% natural hot spring pool and Jacuzzi. You can enjoy them in any seasons and how ever long you want.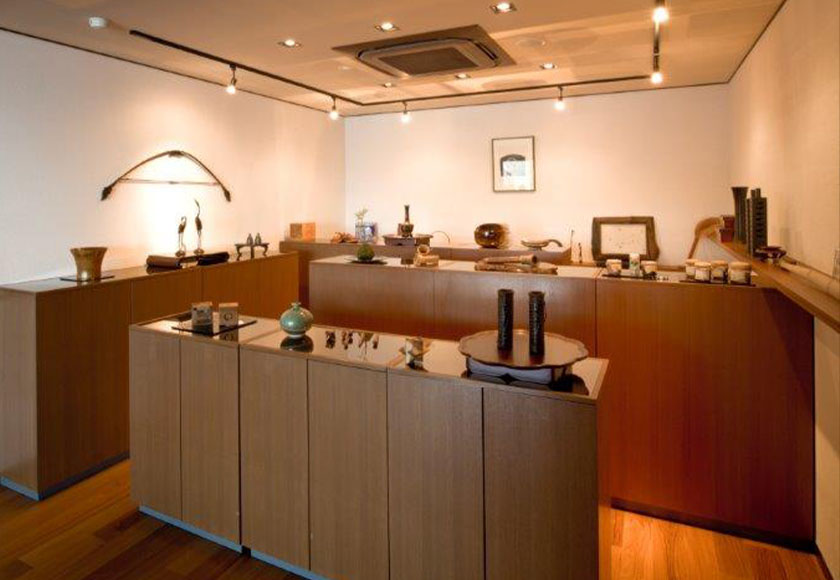 Shop and Gallery Rakuyu-Tei
Our selection of art works and potteries are stylish and unique.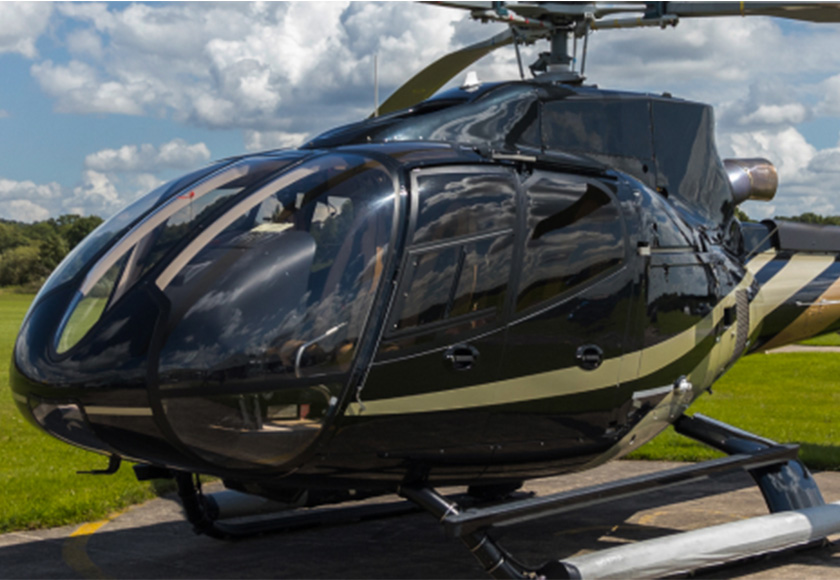 A courtesy helicopter is available.
Approximately 60 minutes from Tokyo Heliport, 5 passengers and 1 pilot with air-conditioning, space 4 golf bags.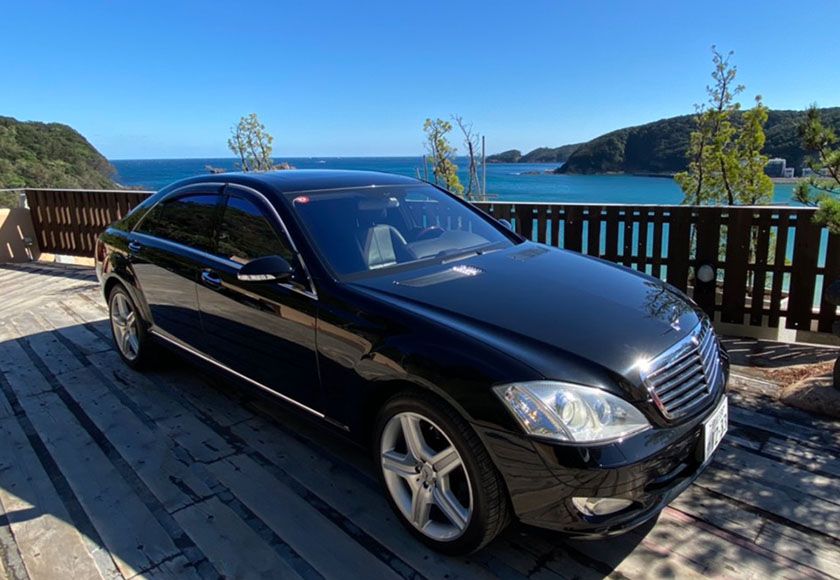 Special service with a Limousine.
This service is available from \150,000 between Tokyo and Rakuyu. The price differs depend on the departure location.
Take the airplane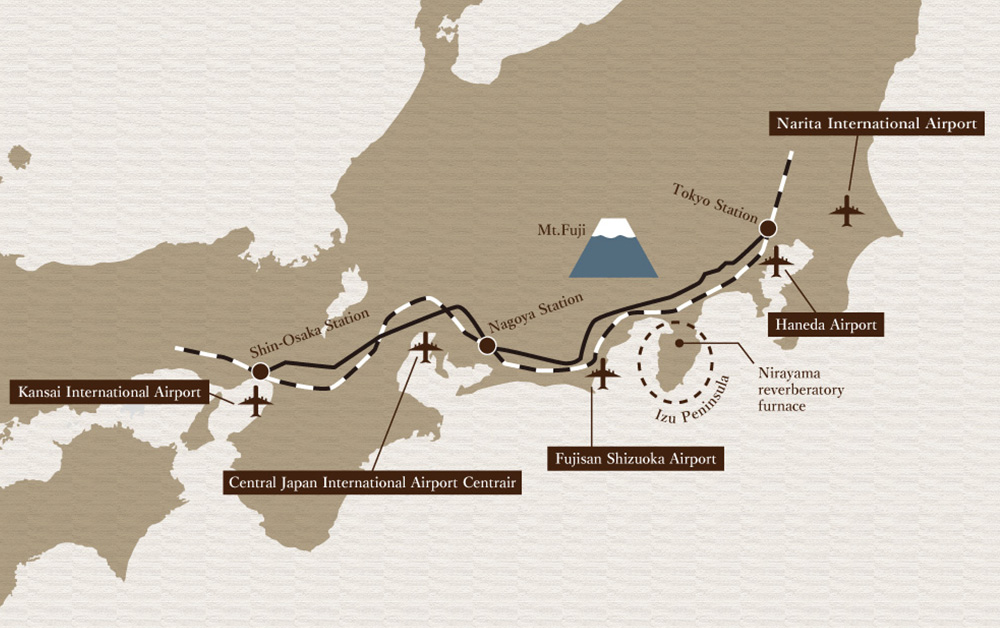 Narita International Airport → Tokyo Station → Atami → Izukyu Shimoda Station
Haneda Airport → Shinagawa Station → Atami → Izukyu Shimoda Station
Fujisan Shizuoka Airport → Shizuoka Station → Atami → Izukyu Shimoda Station
Central Japan International Airport Centrair → Nagoya Station → Atami → Izukyu Shimoda Station
Kansai International Airport → Shin-Osaka Station → Atami → Izukyu Shimoda Station
※5 minutes by car from Izukyu Shimoda Station
Sotoura, Izushimoda
Morning comes from the ocean.
Sotoura, Izushimoda. Nothing besides white sands on the beach, the rising sun from the horizon is all yours.
The clear shallow shore is quiet as a lake, it takes you away from reality.
Each reef out of the bay has a name, such as Hudejima, Washima, Neshima, Kagurajima and Akanejima.
They are meditatively sitting between waves, while the sun comes up to give life to the day.
This bay is like a "Sanctuary."